Carmona Estates by Profriends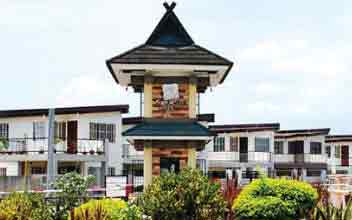 Project Type : House & Lot
Listing Type : Preselling
Units : 3 BR, 4 BR
Price: ₱ 1,464,960 & Up
Address : Alfarez Ave.
Location : Carmona , Cavite PH Carmona Estates Profriends Carmona Estates Carmona Estates Profriends Carmona Estates Carmona
www.carmonaestatescavitehouses.com
PRO-FRIENDS (Property Company of Friends, Inc.) just made another history as it utilized one of the best spots to live within the boundaries of Cavite and Laguna where some of the finest sceneries in the country descended. The Carmona Estates Cavite has risen!

The site is located along Alfarez Ave. Brgy. Lantic, Carmona, Cavite. This sprawling 87-hectare house and lot (or lot only) property development is synonymous to prosperity where an upgrade living could be had in very affordable investment for the whole family.

Strategically located between two progressive provinces of Cavite and Laguna, the project is a powerhouse when it comes to quaint and luxury living, physically and mentally. All of this without the inconvenience of difficult payment!

The house and lot development is comprised of 16 house models individually crafted under Pro-Friends' strict quality guidance. These houses have sizes ranging from 40 to 104sqm in 5 types known by their names such as Linden, Cypress, Oakwood, Pines and Maple.

The houses come in Single-Attached Bungalow, Single-Attached 2-Storey and Townhouse constructions. There is provision for carport for every model with common features such as 2 T&B complete with accessories for all units, bedrooms with partition, living, dining, kitchen with kitchen top and sink and linear park for selected units, among other features.

The houses have pre-painted G.I. sheets, windows in steel casement, plain cement walls painted and floor cement finished, among others. Balconies are also provided for selected units.

The amenities are well constructed and truly cool! Such as 2 clubhouses, basketball court, 2 swimming pools, children's park and playground, covered court, Holy Rosary Chapel and a lot more.

There are 2 main entrance and exit gates which are all fully guarded 24/7, perimeter fence as an added security for the whole family. Shuttle services are available for residents and guests who want to explore the community or as transport in going to work or school, with minimal fare.

The strategic location of this nature-loving community enables the kids to access schools easily such as PAREF-Southridge School, Inc. St. Edward Integrated School, St. Anthony de Carmelli Academy, Inc. Arellano University School of Law, Don Bosco School, American English Skills Development Center and many others.

Hospitals are way too near within the site such as Asian Hospital and Medical Center, Carmona Hospital and Medical Center, Biñan Doctors' Hospital and Sta. Rosa Community Hospital.

For your shopping and entertainment needs, Walter Mart, SM Sta. Rosa, Portal Mall, Pavilion Mall, Harmony Village Mall and Target Mall are within the site immediate vicinity.
Available Units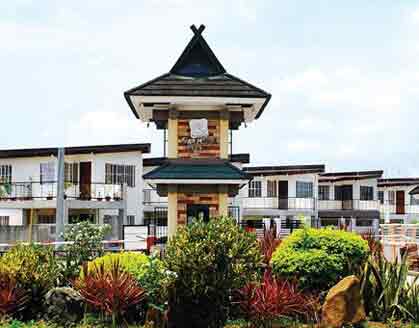 Alfarez Ave.

,

Carmona

,

Cavite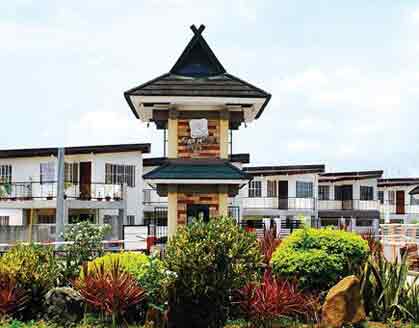 Alfarez Ave.

,

Carmona

,

Cavite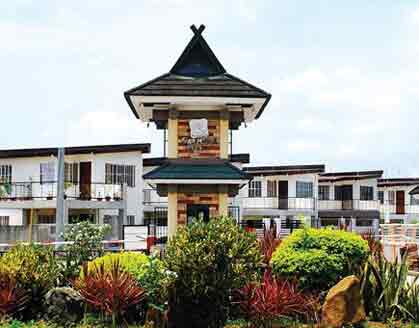 Alfarez Ave.

,

Carmona

,

Cavite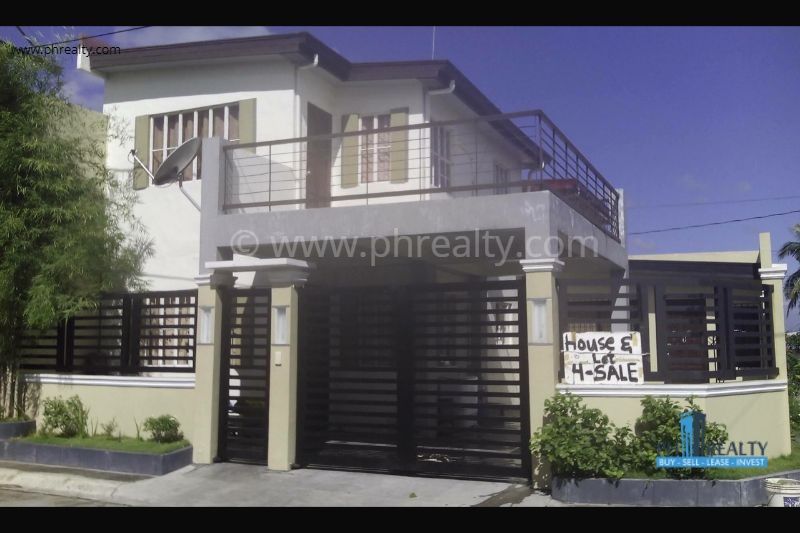 Alfarez Ave.

,

Carmona

,

Cavite
Carmona Estates Price List
Unit Name
Price (₱)
Location